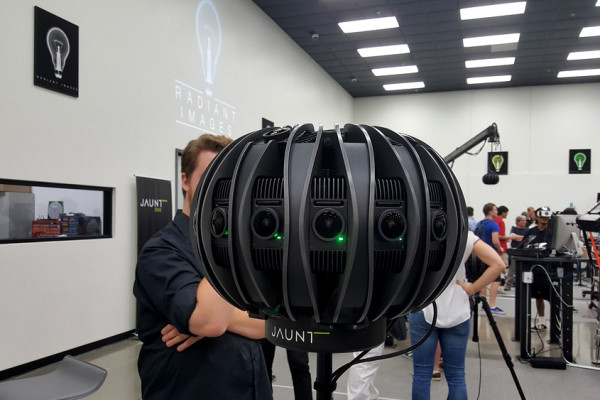 The newest form of consumer engagement is no longer science fiction. Virtual reality is now more easily accessible than ever.
We've partnered up with Radiant Images to bring the latest in VR and 360 capture technology to Phoenix, Arizona. Whether you need filming and post production for an official premiere, VR marketing content, or on-the-fly live 360 degree capture and broadcast of your event to viewers all over the world, Pixel Thick will take care of your virtual reality needs.
Documenting architecture, gallery spaces, art installations, concerts, performances, real estate, venues, sports and more.
For your custom estimate, drop us a note below!
Contact