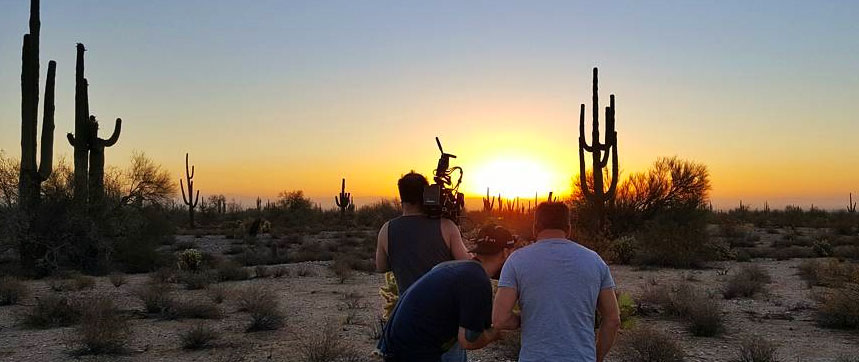 Individual services we can provide:
Need à la carte help with some editing or a day of camera operation? We have you covered.

• Video Production
• Camera Operation
• DIT Services
• Post-Production
• Video Editing
• 3D Animation
• Motion Graphics
• Photography
• Cinematography
• Aerial Photo & Video
• Storyboarding
• Script Writing
• Project Development
• Green Screen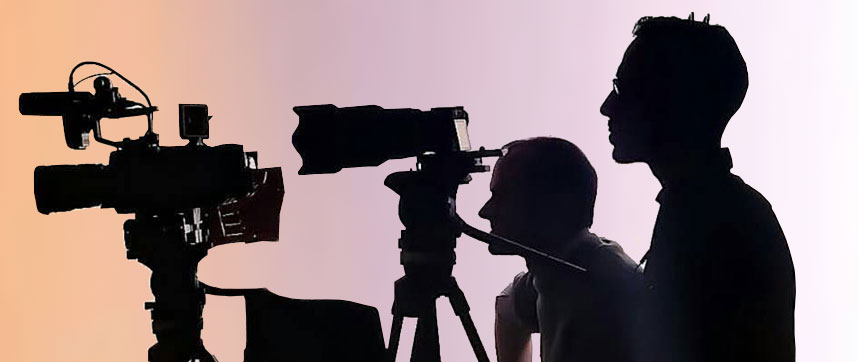 Full Video Content we can produce:
Need an entire marketing piece created but don't know where to start? Here are some of the most common types of videos being created by businesses, artists and non-profits that can be tailored specifically to your needs:
Company Vignette/Brand Profile
Introduce yourself to the world. This form of video will typically give an overview of your company's function, history and/or product line. It allows you to visually captivate your audience while they familiarize themselves with you. Customer testimonials can sometimes come into play here.
Social Media Content (Facebook, Instagram, Twitter, etc)
Professional quality content, cut up into snack sized nuggets. Regularly posting new content to your social media streams allows you to grow your following and improves your SEO. Ask us about scheduling monthly content creation appointments.
How-To Video
Step by step instructions that help you share your wealth of knowledge with your customer base and audience. Promote your product through an instructional video or draw attention to your services.
Product Demo Video
Let your products (or services) sell themselves. With a hands-on demonstration, you can highlight your product's features and intuitive design. 64% of consumers purchase after watching some form of branded video content.
Event Documentation & Recap Video
Relive your spectacular event or share it with those who weren't able to attend. This asset also becomes great for promoting similar events the next time they come around.
Fundraising Video (Grant applications, GoFundMe, Indiegogo, Kickstarter)
Instill confidence in your donors with a fundraising video. Share your story and appeal to your audience in a way only video can.
Music Video
It's a video… but for a song you wrote. Make your music more impactful with a video that compliments it through the use of great art direction and a visual arch.
Sponsored Content
Sponsored content allows your company to share it's social values in a unique way. It allows you to present a piece of art, whether it be in the form of a film or an actual art installation that is documented, and market to your desired audience indirectly. Being the cool kid means never having to tell people how cool you are; you just show it.
Have an idea you want to flesh out?
Contact us below! Spitballing is always free.
Hit us up!