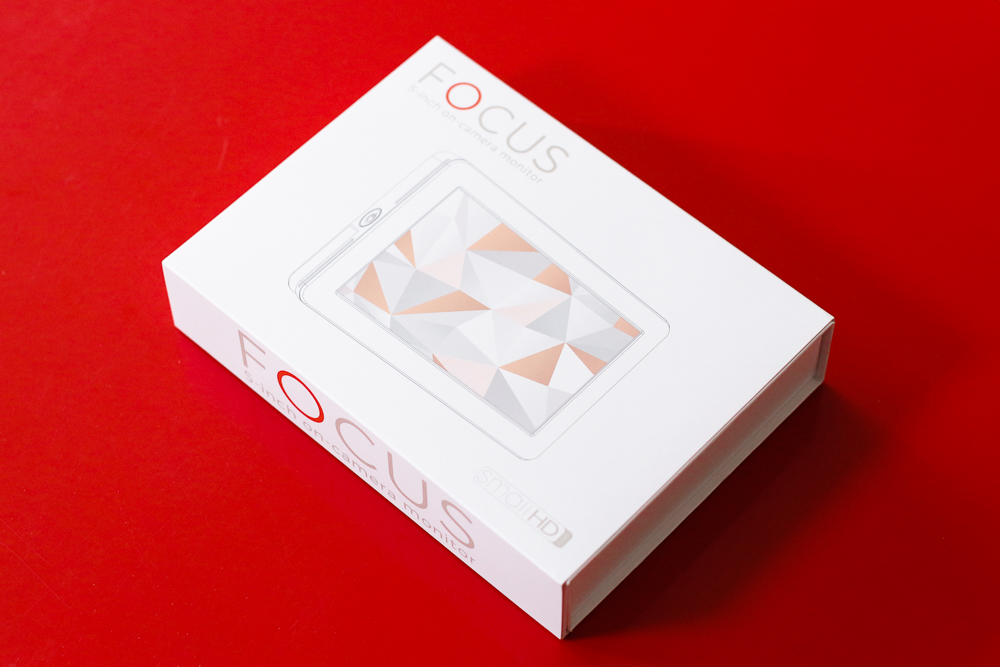 You remember when the internet had all the information you ever needed? Every specification you could ever want was within eyeball's reach. Now, something as simple as finding out what comes with the SmallHD Focus 5″ Monitor takes some sleuthing and piecing together information. Bad listing info and layouts make it difficult to see what actually comes in the box. Well fret no longer and behold photographic proof of what you get with your SmallHD Focus 5″ Monitor.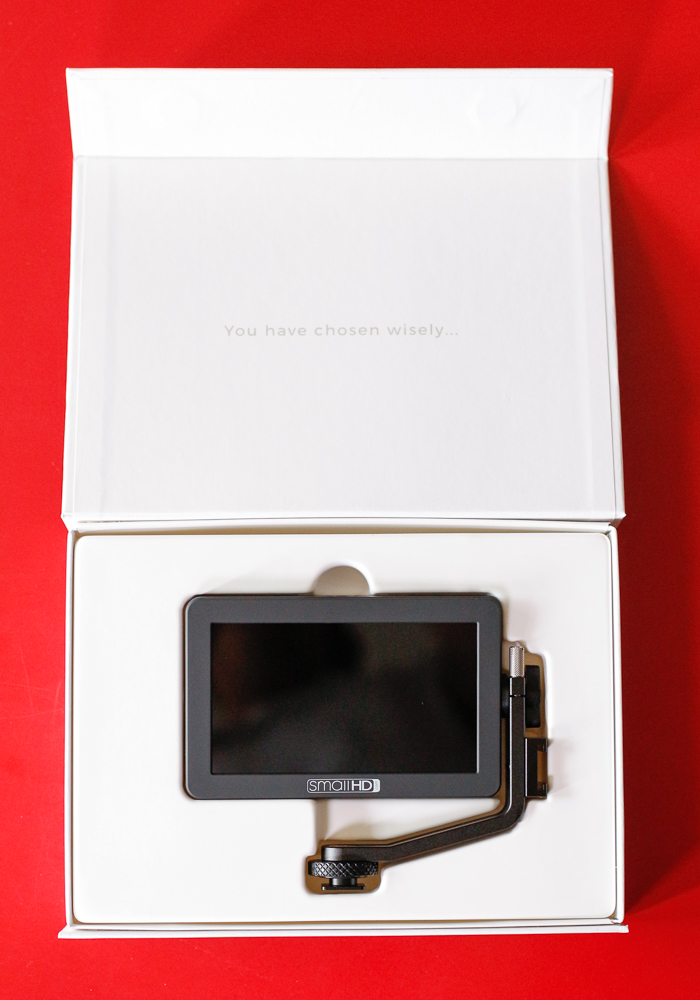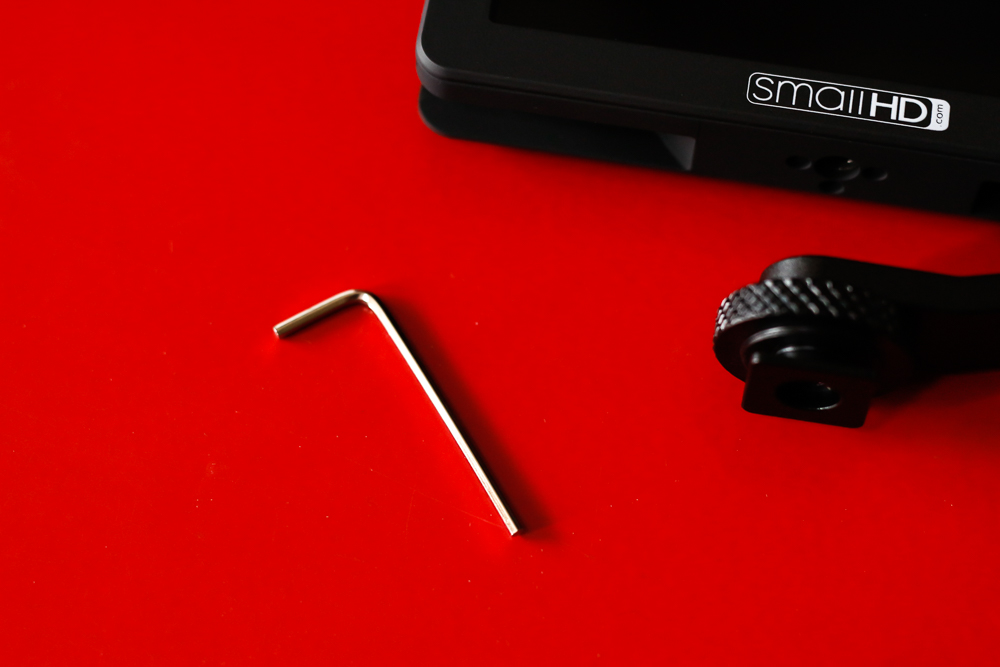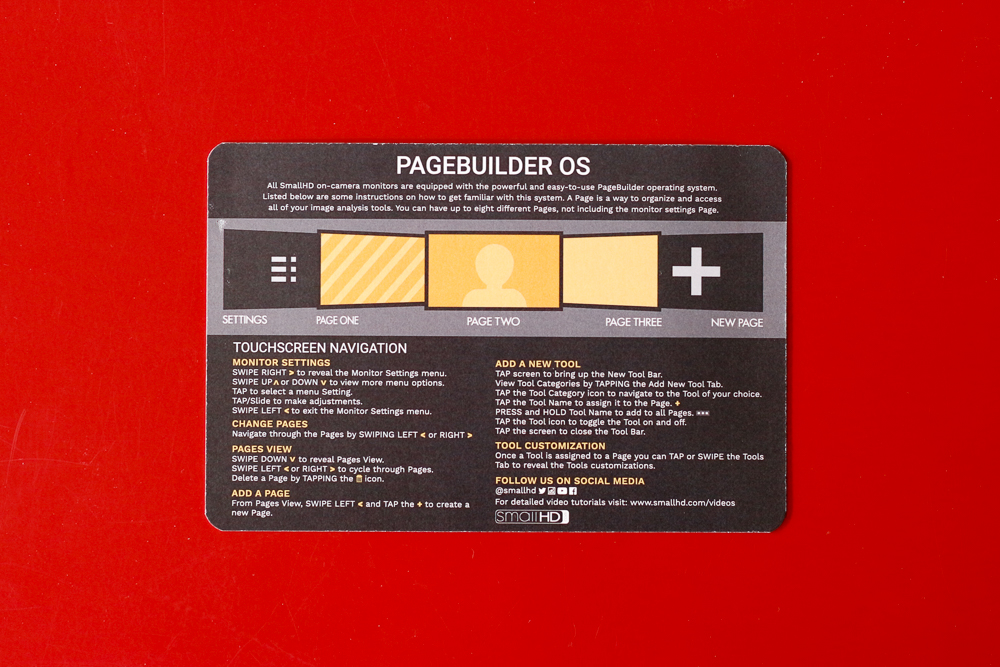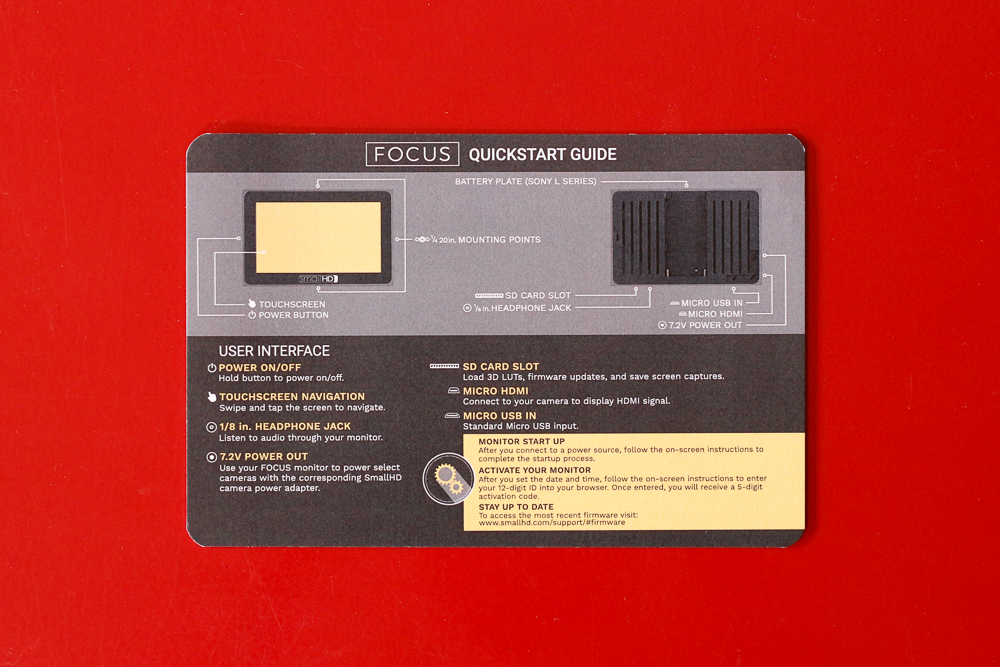 In the box:
SmallHD Focus 5″ Monitor with tilt arm and shoe bracket
Female HDMI to male micro HDMI cable
12.75″ Micro HDMI cable
USB cable
Hex key
3 clips (for grouping cables? ¯\_(ツ)_/¯)
SmallHD monitor Instruction & registration card
Here's a closer look at the monitor's ports.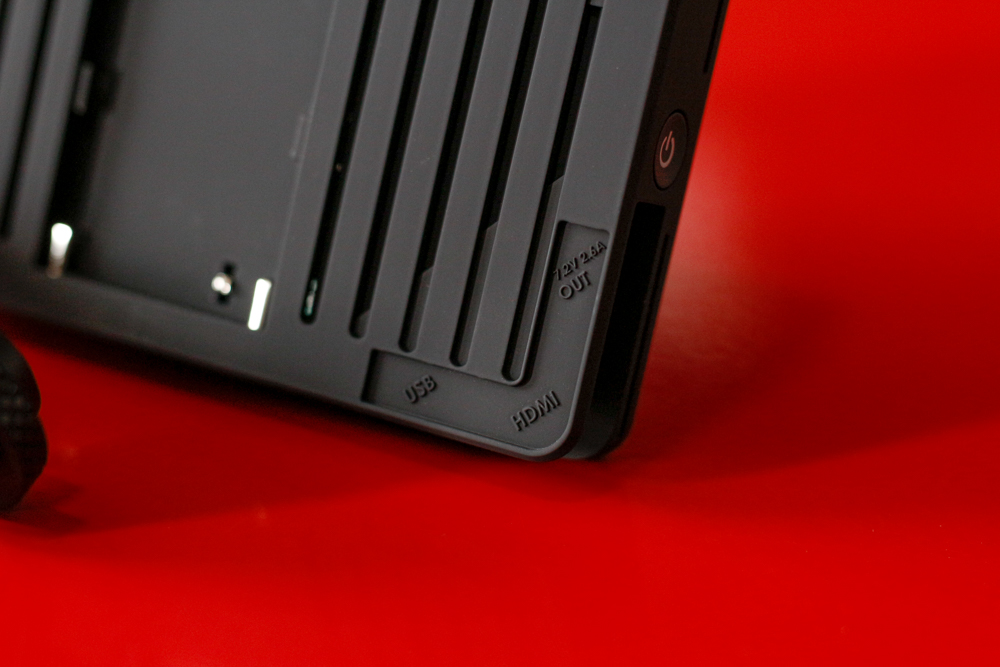 Be aware: In what I would consider a smidge of extortion, SmallHD has designed the Focus 5″ Monitor in a way that makes it exclusively compatible with SmallHD micro HDMI cables. Nothing a quick hack can't fix.
The SmallHD Focus 5″ Monitor also comes in a variety of bundles; many of them sporting faux battery power adapters for different brands of cameras. These allow you to power your camera off of your monitor battery. I picked up the one with Sony np battery kit for my a6500.
With it also comes an Anton Bauer NP-F774 battery, battery charger and ac adapter.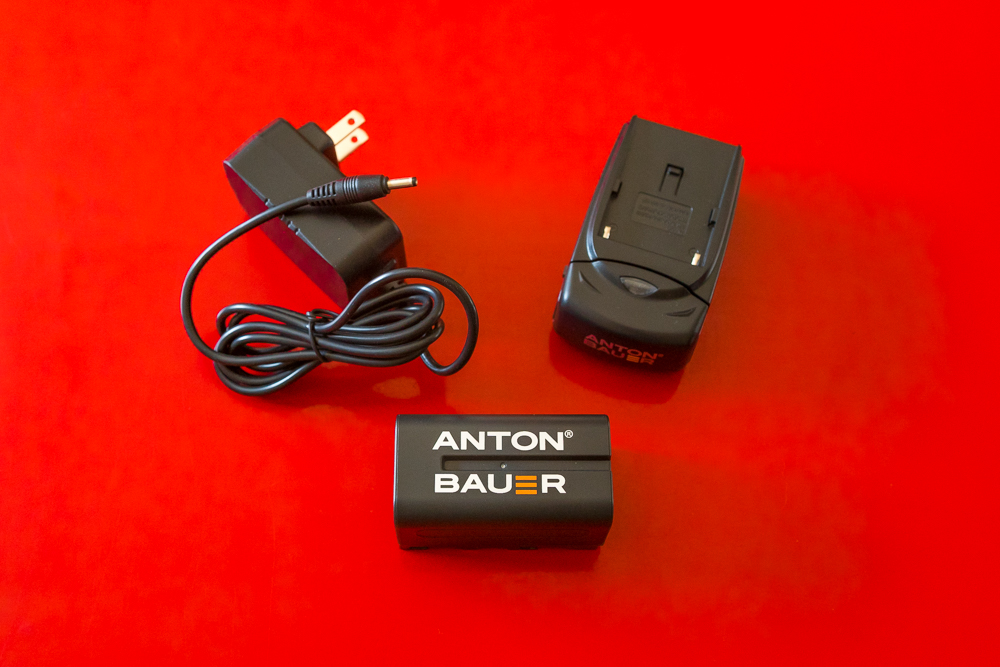 If powering your camera conveniently off your monitor battery isn't your type of thing, then you can opt for the "Holiday Bundle". Among the marginally useful things that kit comes with, is this expertly designed sunshade that's effective between the times of 11:57am and 12:03pm.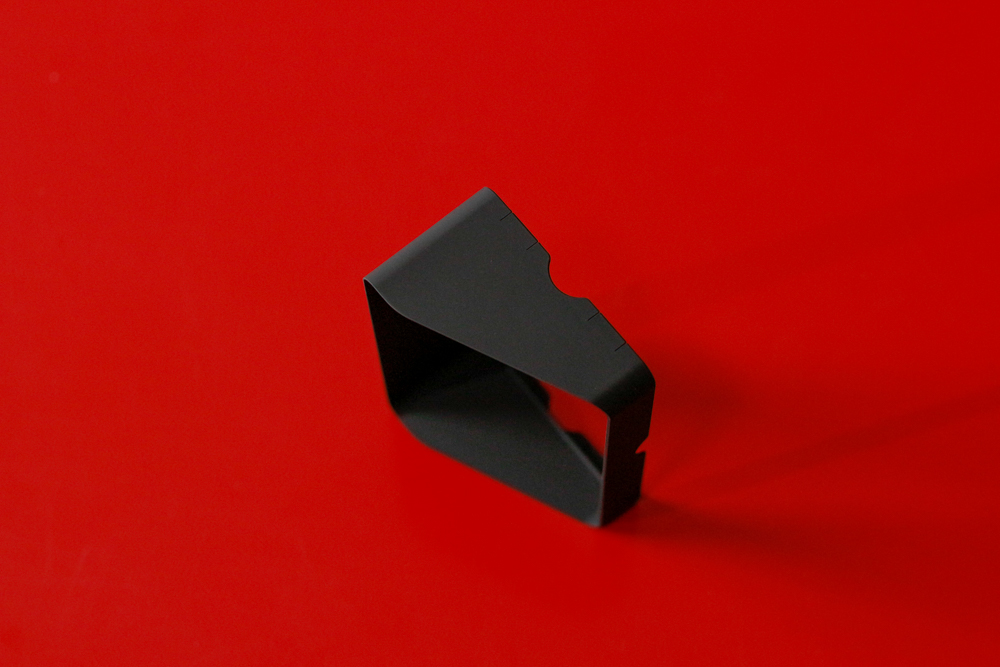 In that kit you'll also find some screen protectors, a microfiber cloth, a battery, and a SmallHD branded NP style battery charger, all not pictured here. I mostly brought up that bundle just to bag on this hood.
So there you have it. Some clarity. If you're planning on using your SmallHD Focus Monitor with a Ronin S, check out THIS review of Agimbalgear's Ronin S handle. Truly a great match for mounting your monitor on your gimbal.
Pixel Thick is a Phoenix, AZ based video production and media installation company.