We've recently purchased the new DJI Ronin-S handheld 3-axis gimbal stabilizer and while we haven't had enough time with it to write a fair review, we thought we'd get these initial shots up to share what exactly comes with the DJI Ronin-S. Scroll down for some detailed shots of everything you'll find in the package.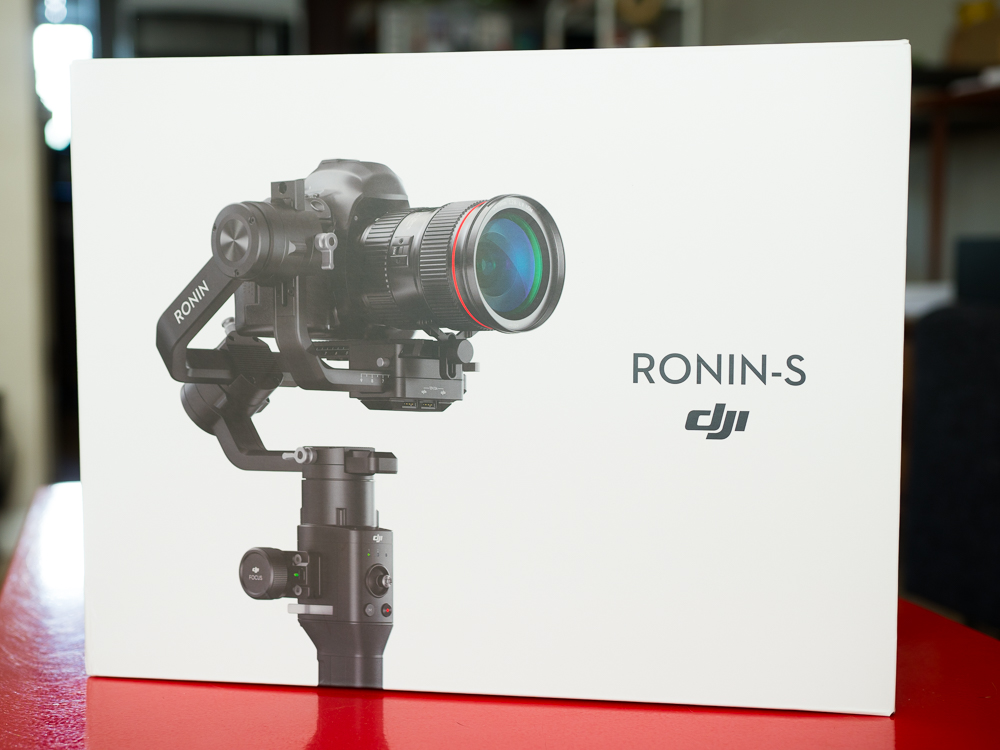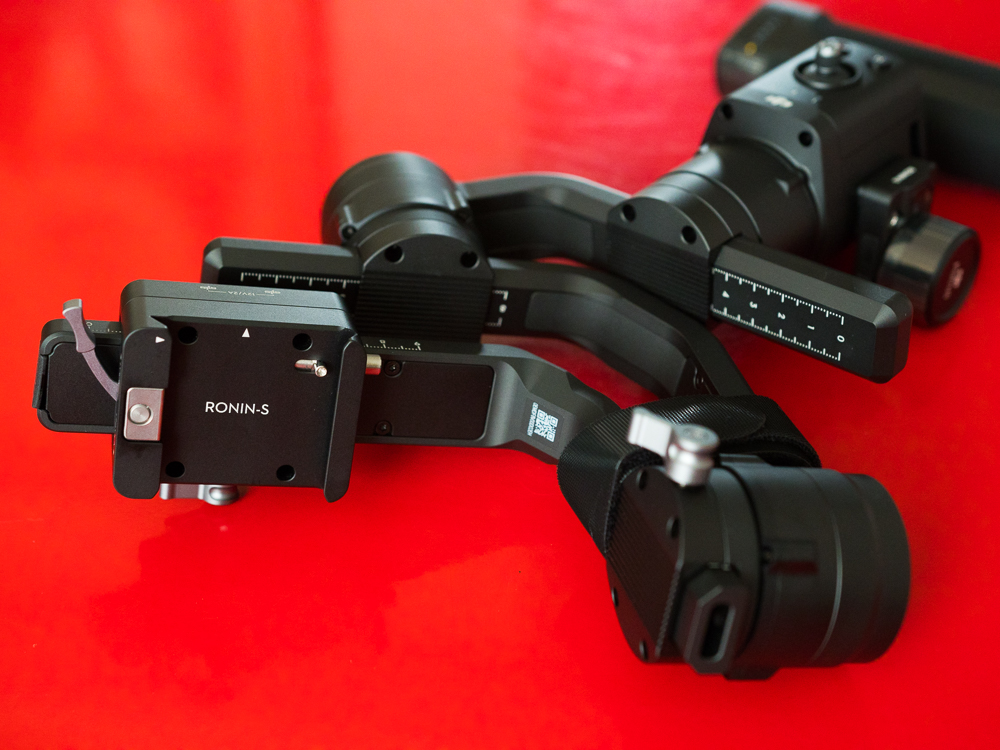 So, what are you excited to film with your new Ronin-S handheld camera gimbal? Let us know in the comments below!
*UPDATE*: If you've picked up or are planning on picking up a Ronin-S, you might be interested in this Ronin – S handle review. Check it out here!
Pixel Thick is a Phoenix, AZ based video production and media installation company.