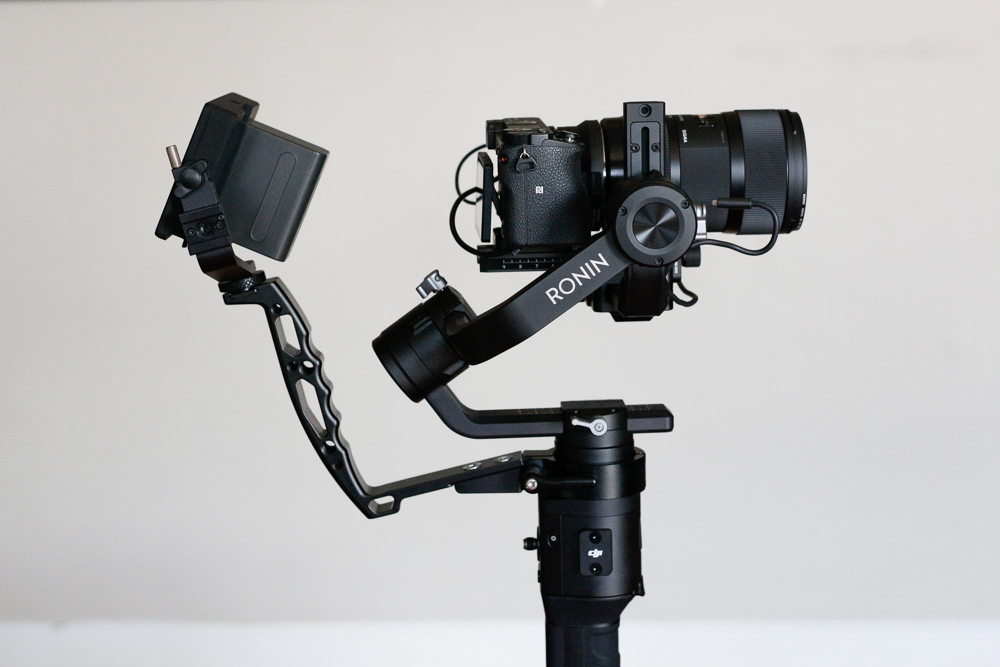 With camera gimbal prices on the decline, it's becoming easier and easier for content producers to add one to their arsenal. I chose the Ronin-S from all the options as my gimbal of choice but soon found out that just like anything else in life, no gimbal is perfect. But also, just like anything else in life, you can try to compensate for shortcomings with accessories. I'm looking at you, suspenders guy. My biggest gripe with the Ronin-S was the lack of leverage near the top where the weight is. Holding it upright or especially in flashlight mode, you find all of the tension wearing on your wrists.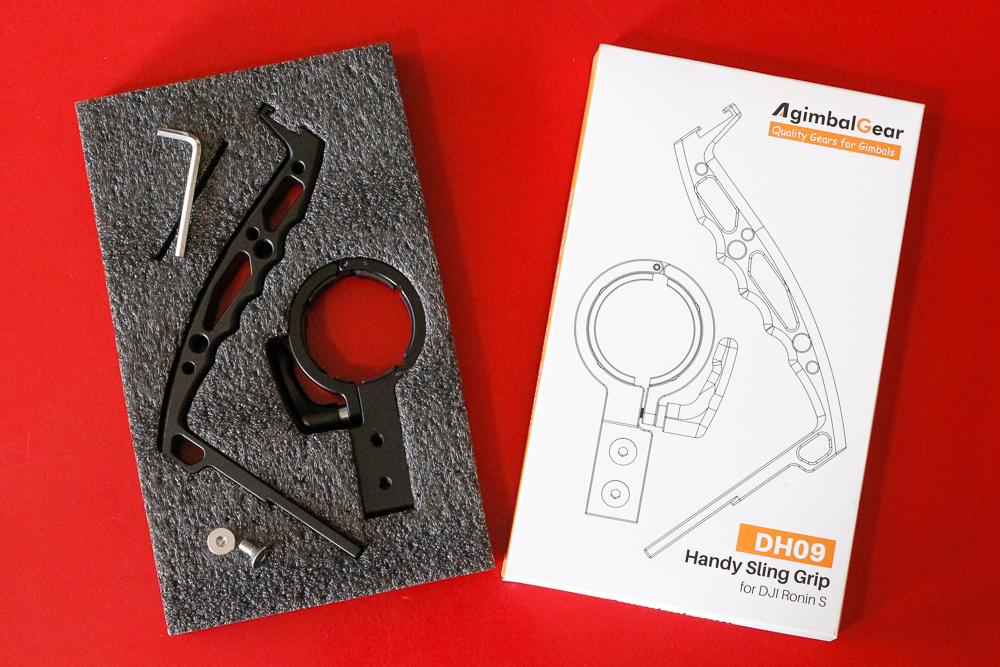 Enter AgimbalGear's Handy Sling Grip. That's handy with a capital "H". The Handy Sling Grip attaches to the Ronin-S just below the pan motor via a padded hinged collar.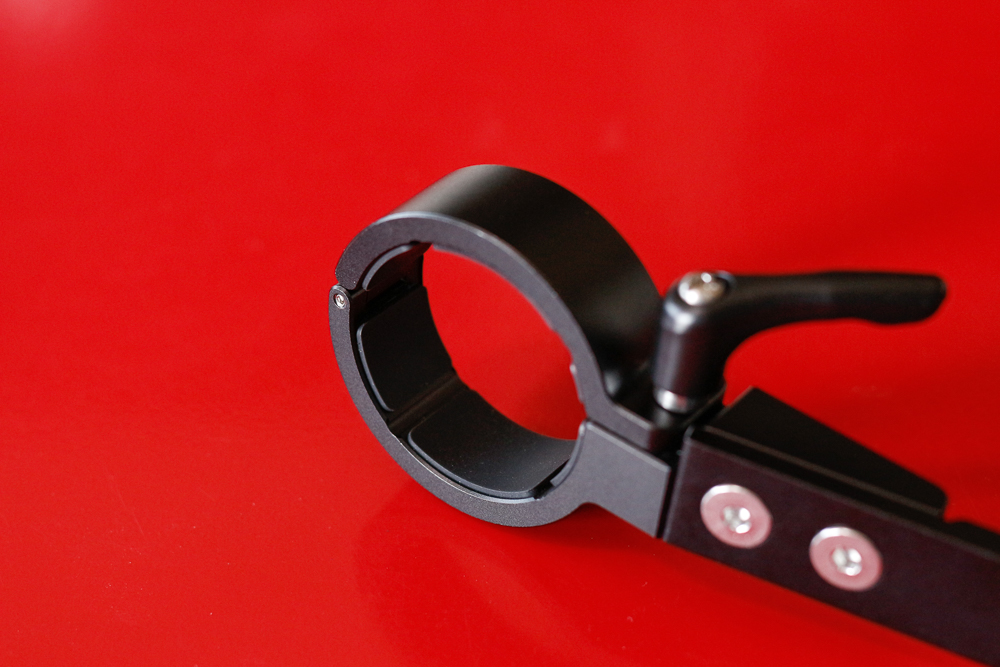 All at once it gives you the stability of a second touch point, relieves some of the strain off your primary hand and allows you to steer your gimbal like a rudder.
My favorite part of the Handy Sling Grip and the reason I set out to find a handle in the first place is that it highly improves the Ronin-S's center of gravity in flash light mode. Instead of having all of the weight cantilevered in front of you, it now hangs comfortably beneath your grip.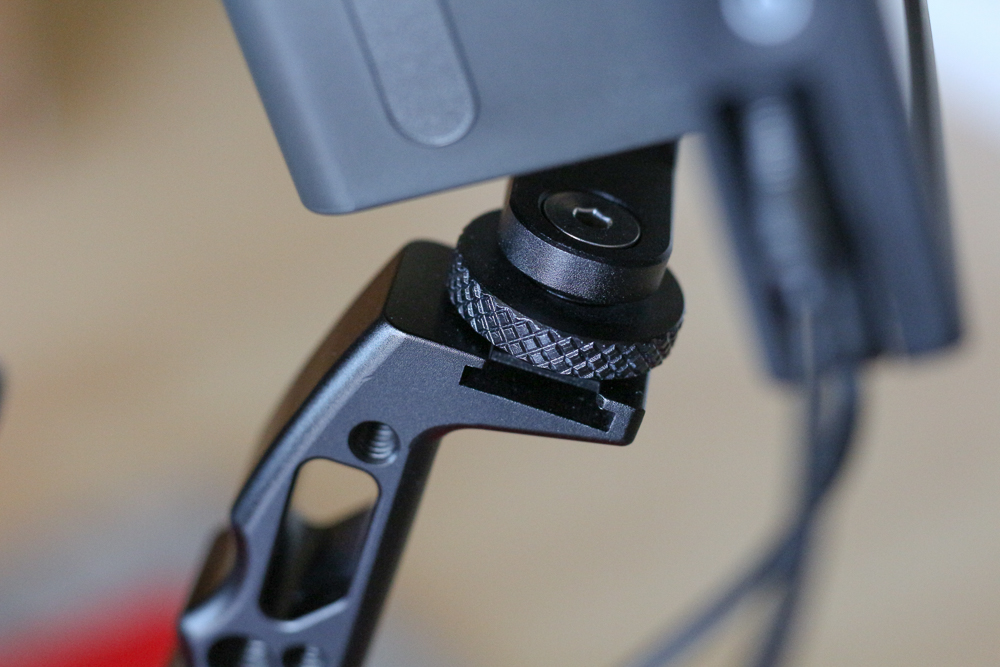 Another nice feature is the shoe mount atop the handle. Works perfectly with my SmallHD Focus 5" monitor (Sony faux battery bundle on sale now!) and puts it right up in my face where I like it. I prefer this over some of the other mounting options available because it puts the monitor dead center and up high making your line of sight feel more natural. It doesn't have a slip guard, so you'll want to be careful when mounting and removing your monitor.
In addition to the shoe mount, the Handy Sling Grip incorporates 3 x ¼" and 2 x ⅜" taps, in case you want to mount a 2nd, 3rd or 4th monitor. It's also made of an aluminum alloy which means it adds almost no weight at all. And on top of all that, you can pick one up for just $29.95. Definitely the best $30 I've spent in a while.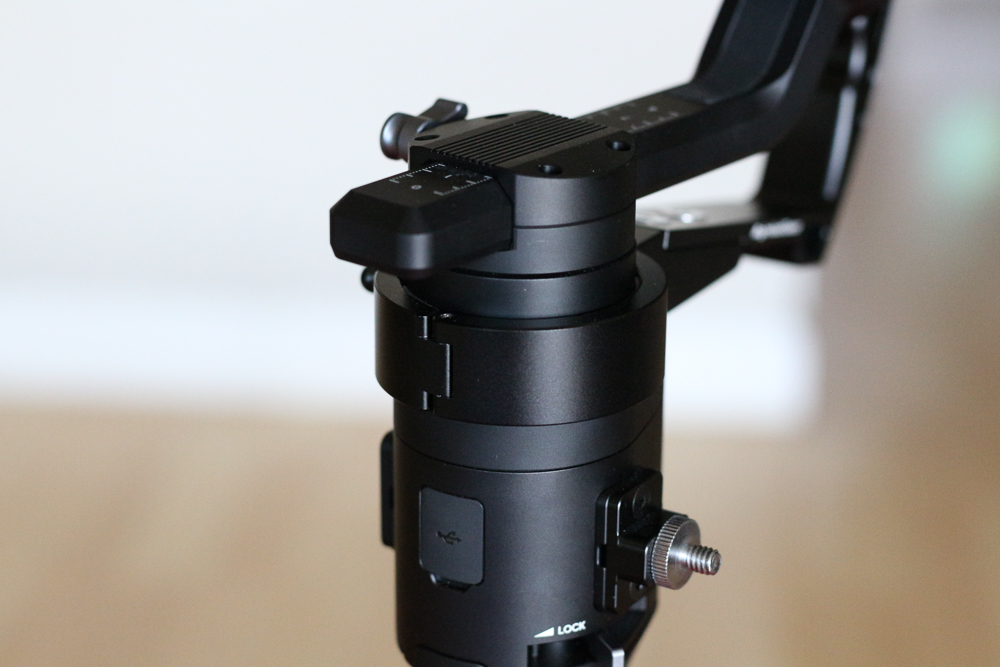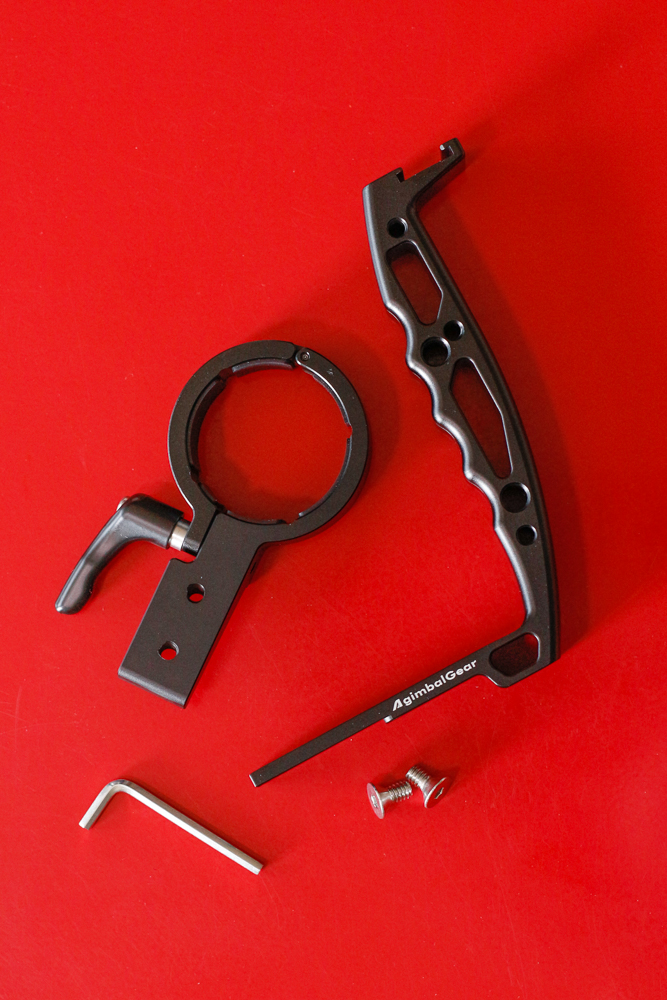 Have you figured out an interesting handle/accessory configuration for your gimbal? Share it in the comments below!
Pixel Thick is a video production and media installation company based in Phoenix, AZ.