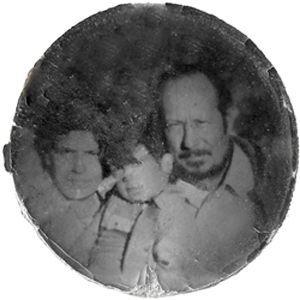 David Guerrero
Pixel Thick founder David Guerrero brings 13 plus years of experience in multimedia, project management and video production to the team. With a passion for digital art, emphasis in video, David is at the forefront of multimedia concept development. His experience in live stage production includes the design and building of interactive components utilizing lighting and the creative use of infrared projections. Combining his knowledge of fabrication, experience in content development and atypical problem solving skills, David Guerrero functions as the key creative for the company.
The Pixel Thick Process
It all starts with a latte. Once we get that out of the way, we can move on to getting your ideas off the ground. Needs are declared. Brain storms happen. Break-outs follow. Then a plan is settled. We make sure your asset settings match your project files and we always edit with musicality.
Sometimes it's a bumpy ride, but don't worry, we brought seat belts.
Interested in chatting?
Hit us up!